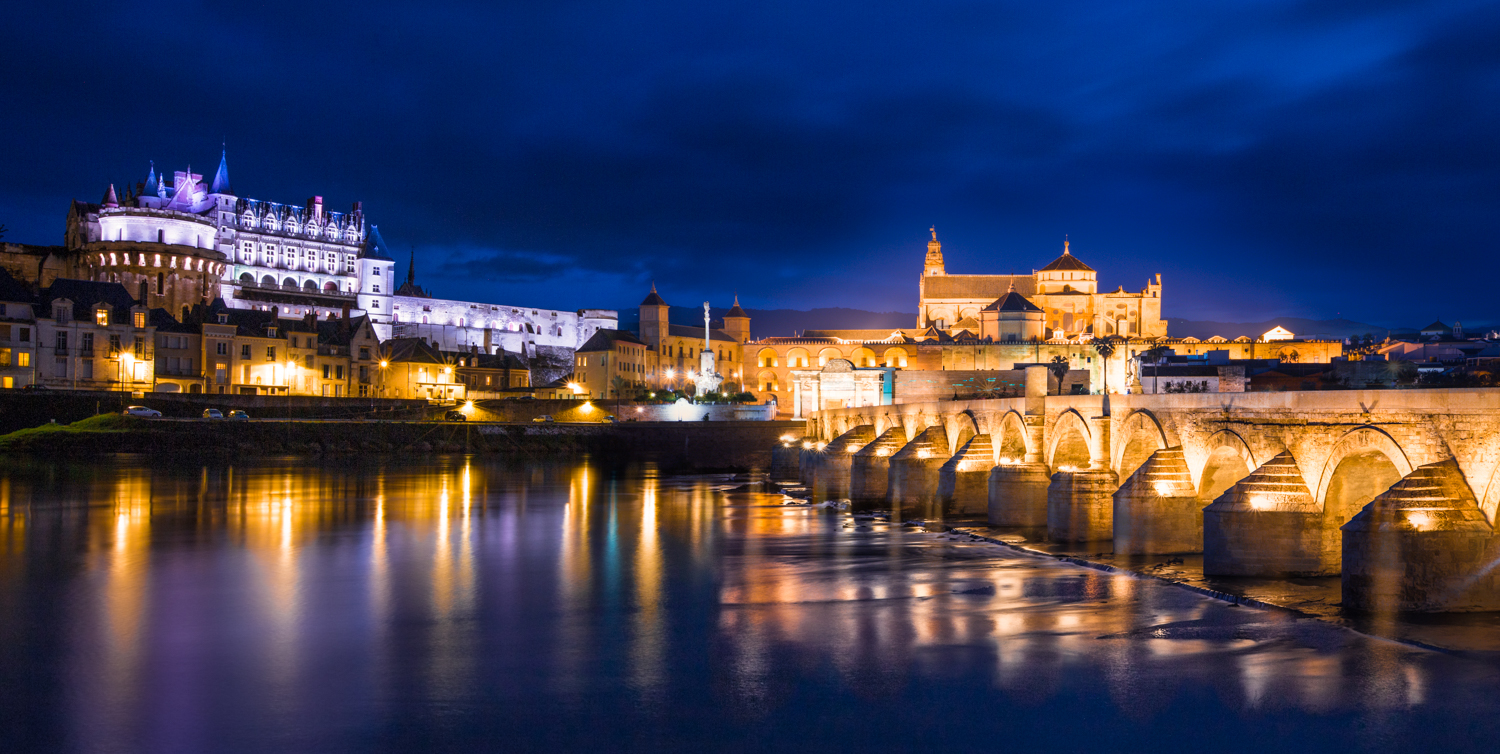 Now for a little bit of modern history.
Alternative facts. Fake news. Russian hacking. Lies and misinformation. Truthiness.
Jonas Bendiksen, a Norwegian photojournalist, was frustratingly witnessing the downward spiral that media and news outlets were trending towards and there was nothing he could do about it. Well, almost nothing. At some point during Trump's presidency, there was consistent mention of the town of Veles in Northern Macedonia, as one of the countless cities across the globe that contributed heavily towards the lies, misinformation and fake news. Apparently even Obama mentioned the town. Jonas decided to investigate, but with a twist.
It turns out that Veles was an ancient God in the pagan pantheon, and he was a sneaky god, a shapeshifter, a magician. He could pull the proverbial wool over your eyes. What an apt name for a town steeped in driving misinformation across the globe.
Digging further, Jonas comes across an ancient text – the Book of Veles – apparently an ancient manuscript that had angered or intrigued everyone from the early Slavics, to the Russians, and even modern day faculty at Ohio State University. Turned out that the ancient Book of Veles was an imaginary tale, skillfully put together. Fake news.

The town of Veles was real, but it produced one of the largest amount of political fake content in the world.
The Book of Veles was real, but all its actual content was fake.
Jonas decided to create a modern version of his own story. He used deep neural networks for computer vision and natural language processing, masterful imagery and editing techniques and all the modern software one can get access to, towards creating his own Book of Veles.
Images of the town were pieced together with real and fake images of people from anywhere. 3D modeling software was used to change lighting and immersion. Open AI and NLP models like GPT-2 were used to create every single work of text in the book. No image or photograph, no phrase or paragraph, nothing in the entire narrative is real. Every single thing doesn't exist in real life. Jonas' Book of Veles was real, but its entire content was fake.
He published the book. No one from Magnum could figure out that there was anything wrong with the book. He submitted the book to one of the most prestigious photojournalism festivals in the world – Visa pour l'Image – and the judges were so impressed that he got invited to talk about it. He even bought a fake agent, Chloe Miskin, to first advertise his book, and then even go against it – assuming someone, anyone, would catch the discrepancy. No one sniffed anything.

As you have been reading through this article, I had decided to do my own Jonas. All the 3 images in this article do not exist anywhere on Planet Earth. The first one is a blend of images from Loire Valley in France and Cordoba in Spain. The second is a blend of images between Haarlem and The Hague, while the third is picked from Heraklion and Chania in Greece. Unlike Jonas, though, these were all done manually, with no AI involvement.